Welcome to Hannaford. As a company we cherish traditional values but run a modern and resourceful business that invests in the latest technology to ensure unrivaled service at a competitive price. 
Our mission is to deliver unparalleled construction, project management, bespoke joinery and refurbishment services, with sustainability at our core. We pride ourselves on our fast turn around service with ultimate attention to detail and understanding the clients' needs.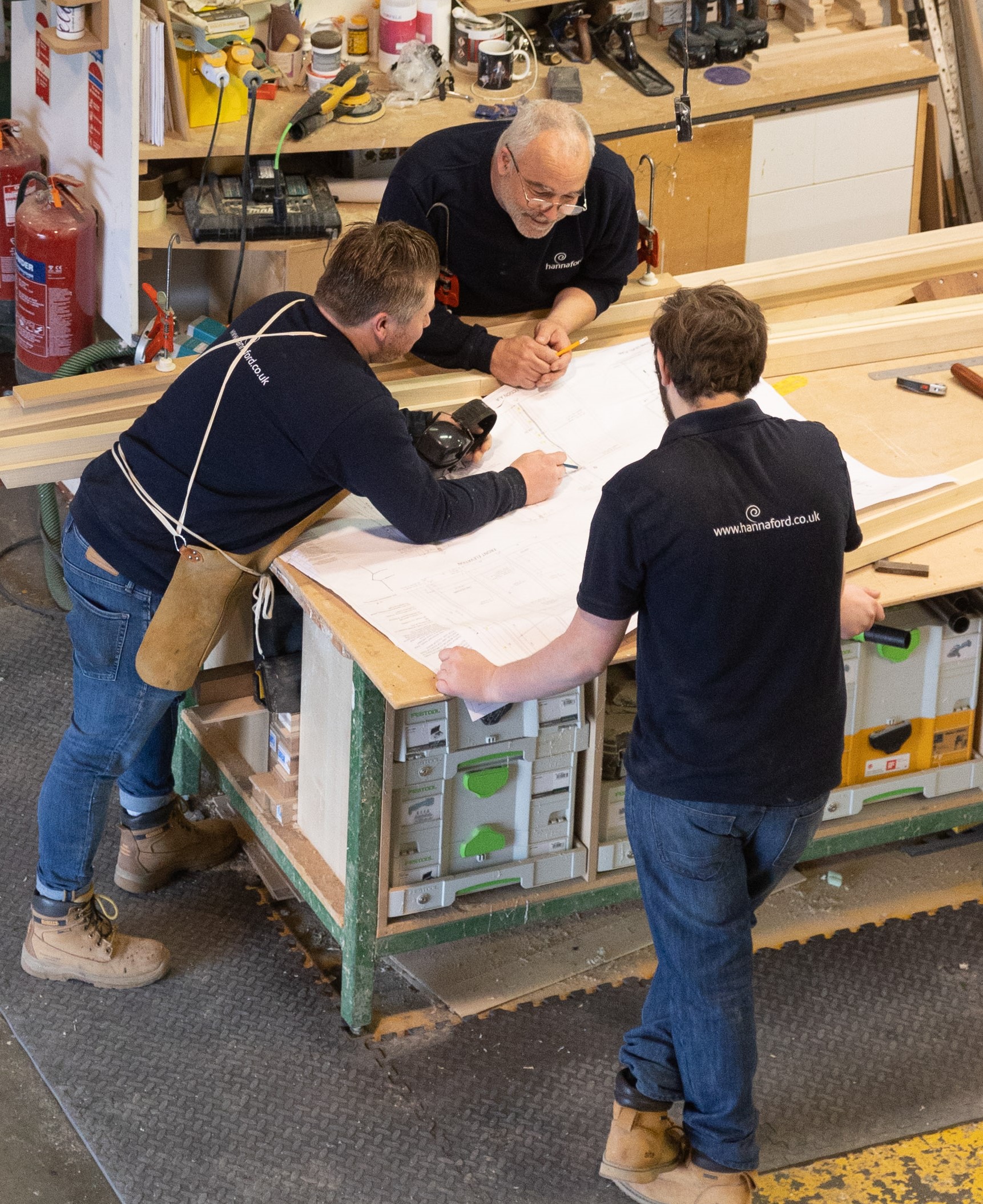 Founded in 1935 as a family business, Hannaford originally specialised in fibrous plasterwork and high quality decoration. As the company grew, our range of services was broadened to include joinery and refurbishment work. Since being incorporated as K R Hannaford & Company Limited in 1970, we have gone from strength to strength, building an enviable reputation for customer service and attracting outstanding loyalty from our clients.
Hannaford are proud to work across the following industries: Heritage and Conservation, Residential, Healthcare, Retail, Commercial, Hospitality and Education.
Hannaford offers an array of construction, joinery, fit out and refurbishment solutions incorporating complete project management, design and CAD services.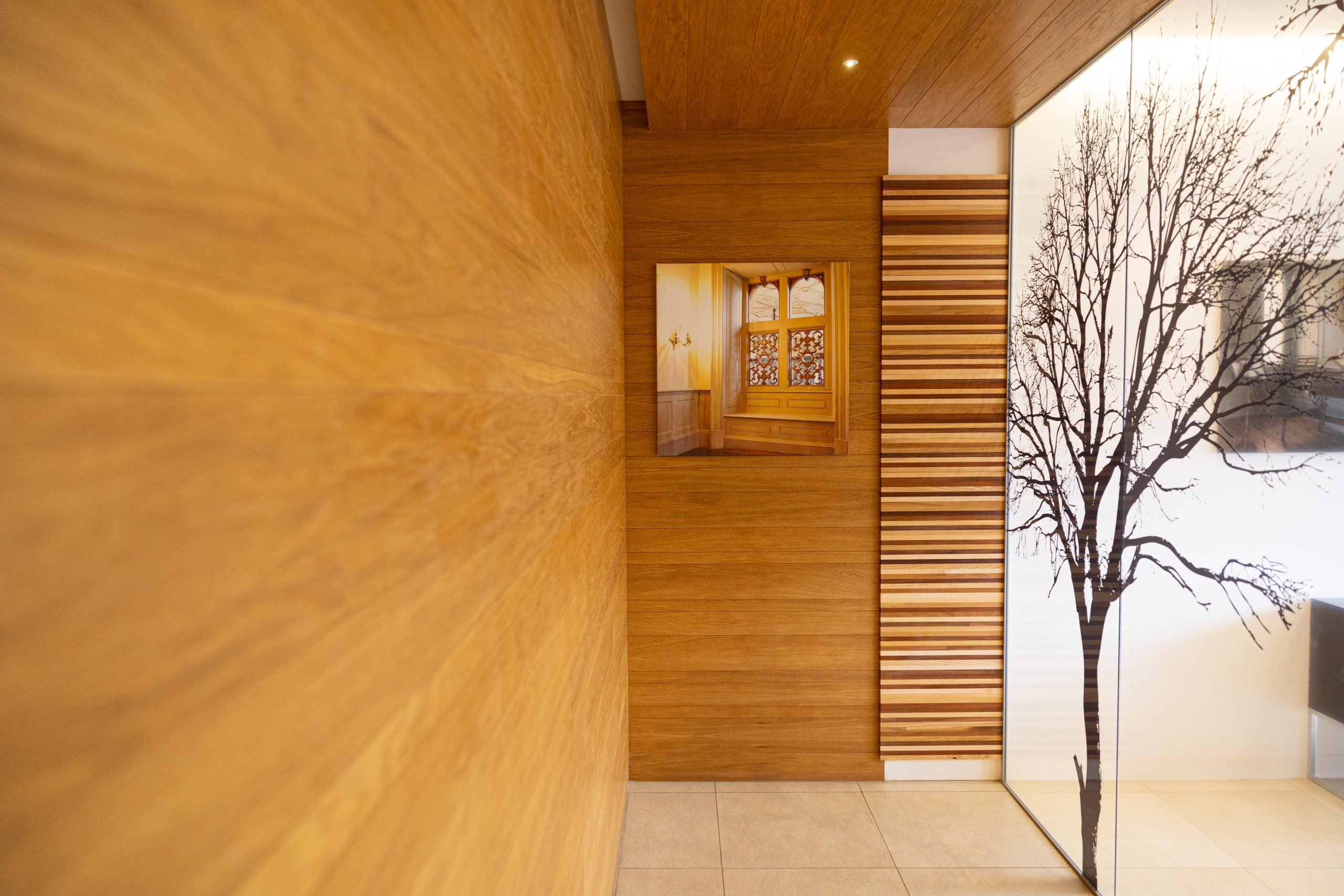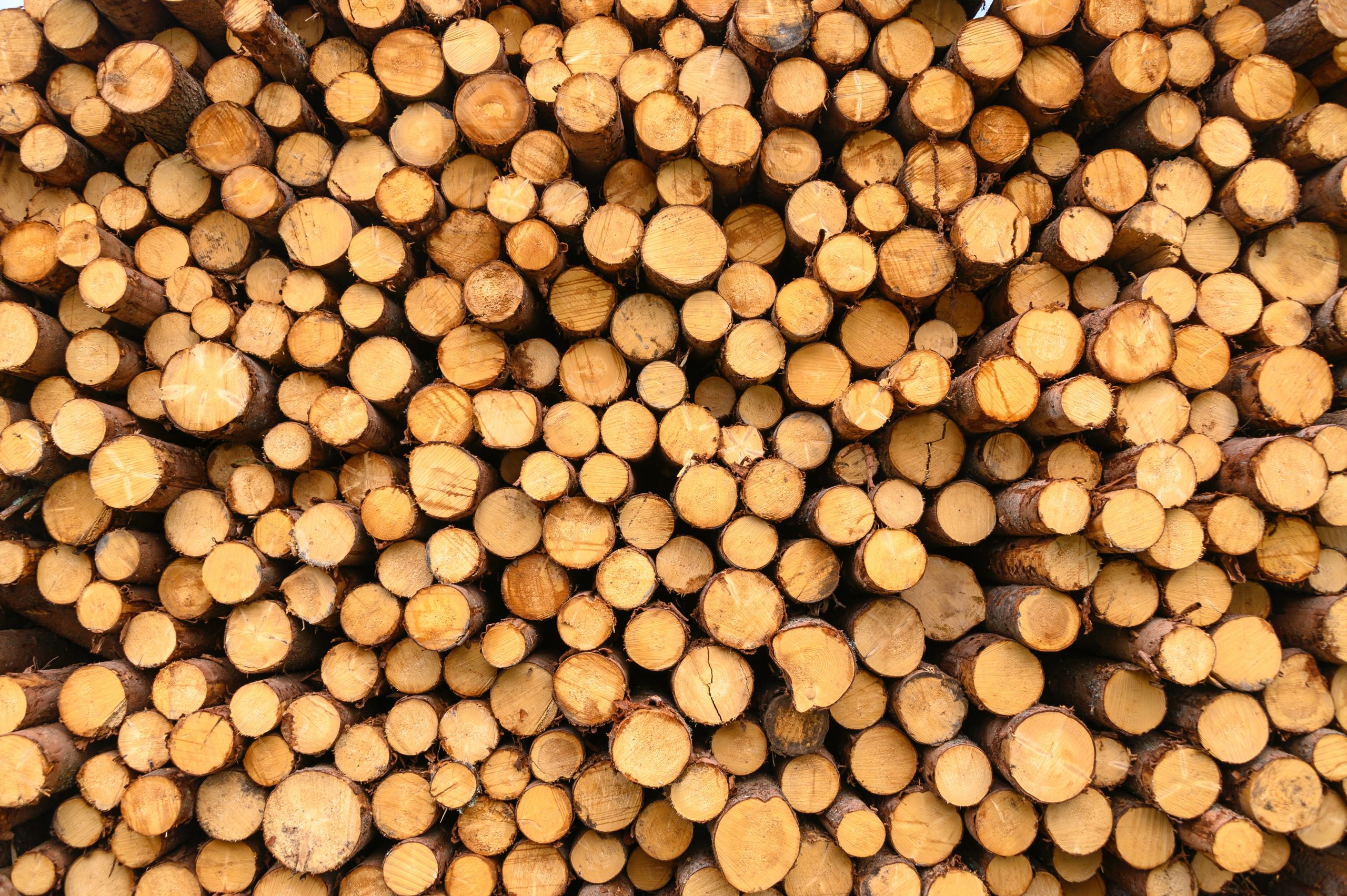 Responsibility is our business. Our core values mean we care about our people, our communities and our environment. We commit to long-term initiatives that are fundamental to our collaborative and responsible culture.
Hannaford is very proud to be the bearer of a Royal Warrant for Bespoke Joinery and Refurbishment Services.
Having worked with the Royal Household since 2003 on heritage conservation projects within Royal Palace properties, Hannaford was granted the Royal Warrant in 2018. A Royal Warrant of Appointment is a mark of recognition of those who have supplied goods or services to the Households of HM The Queen or HRH The Prince of Wales for at least five years, and who have an ongoing trading arrangement. All Warrant holders are united by a commitment to the highest standards of service, quality and excellence. To maintain warrant status, a company must comply with a set of rigorous standards around charity work, sustainability and the environment. We are honoured to have a Royal Warrant and will continue to operate at the high standards expected of us.
Scroll to view a selection of our recent projects.