Our culture is to make the Health & Safety of our workforce and any associated parties our priority. The Health & Safety of our teams, the public and our clients is at the forefront of all that we do.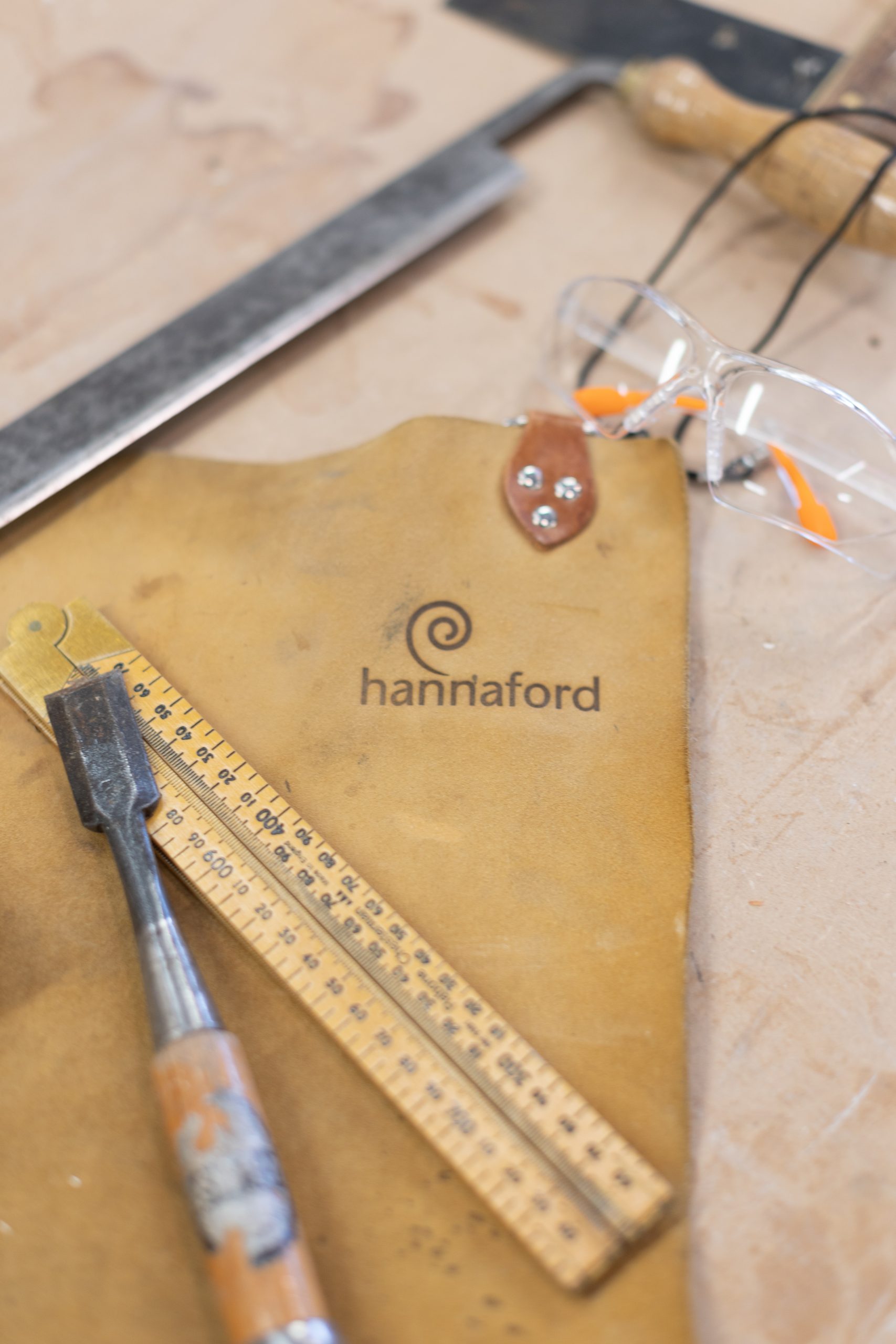 Our commitment to ensuring activities are undertaken safely is bolstered by our internal Health and Safety Manager who supports all projects. An open door policy to Health and Safety is the core principle to our success.
Our dedication to the safety and health of our workforce and any party we may affect is paramount. We work hard to ensure every site, workplaces and activities we operate within are safe and secure.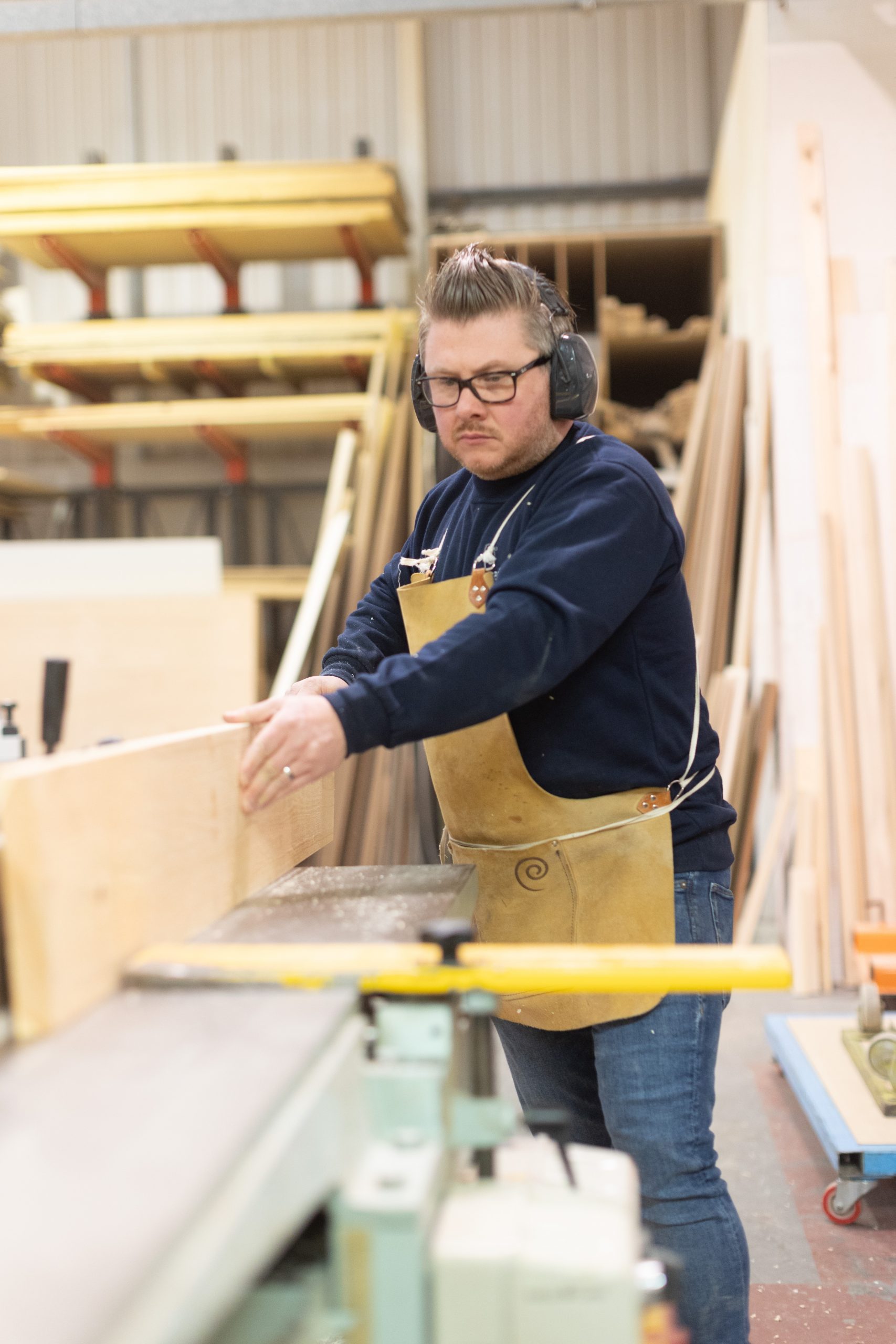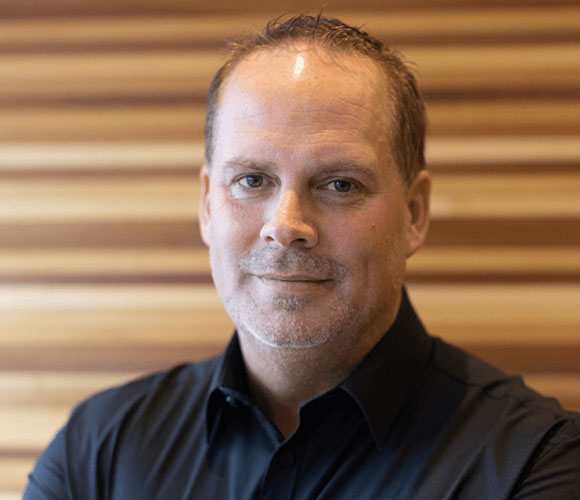 Hannaford is passionate about wellbeing in the workplace. Supporting our staff and their families is paramount to our culture. Hannaford is a proud member of the Building Mental Health Charter, demonstrating our commitment to do all we can for the mental wellbeing of our workforce.