Quality is pride of workmanship. Quality underpinned by our reputation.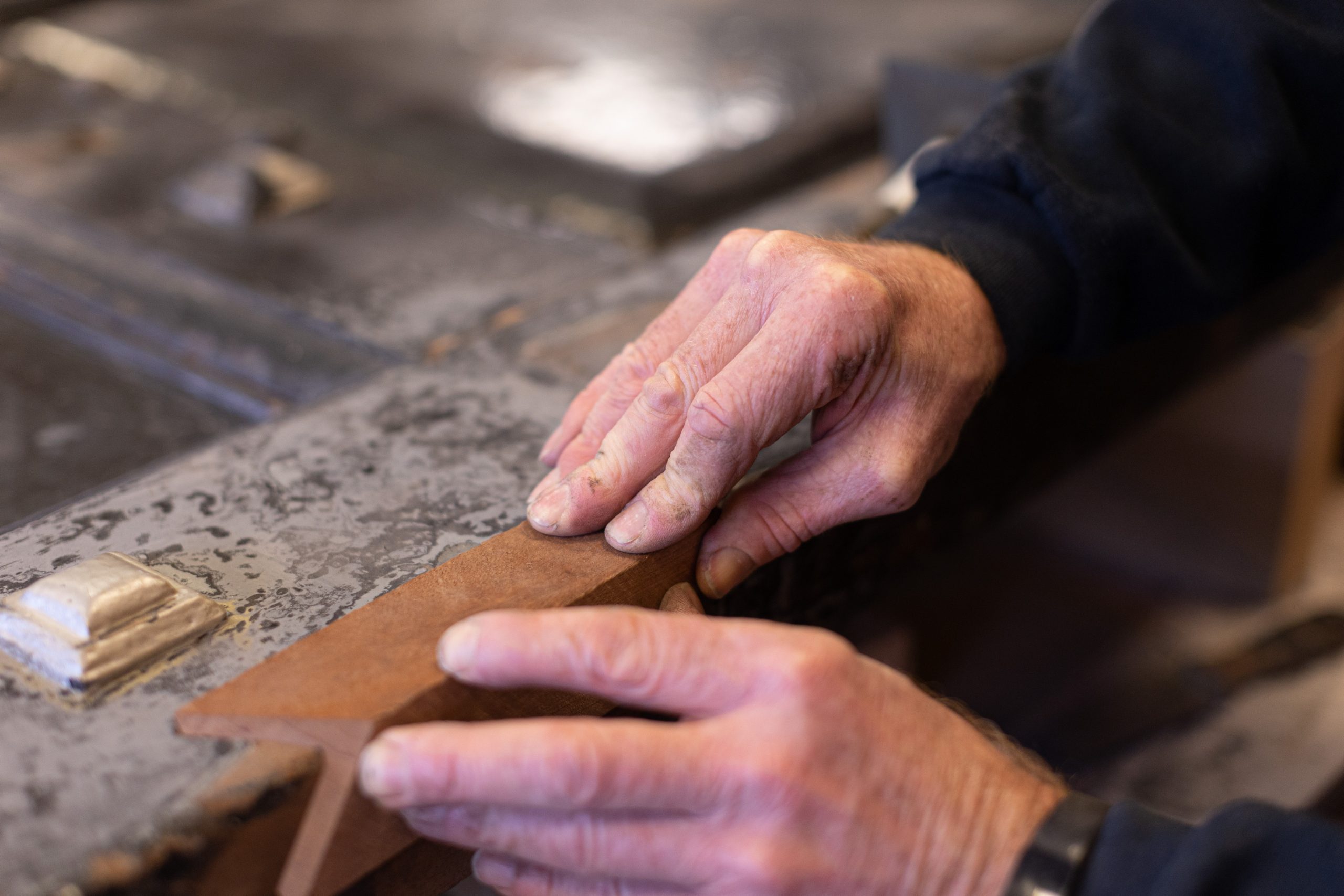 Quality, Endorsed at the highest level.
Hannaford is proud to have gained a reputation for quality throughout the industry. This has been achieved through hard work and built on the foundation of our core values.
Quality management is a culture at Hannaford, ensuring our standards are adhered to throughout  project delivery.
It's in our DNA. Generations of craftsmen and construction professionals have shaped and continue to shape the culture of our business.
Understanding "what good looks like", is a key part of our personal development, taught in practice by our peers. We take huge pride in our Company history but also encourage change and innovative thinking from existing and future generations of the Hannaford team.