Responsibility is our business. Our core values mean we care about our people, our communities and our environment and commit to long-term initiatives that are fundamental to our collaborative and responsible culture.
Our Environmental Responsibility
When sustainably sourced, timber is one of the most renewable products on the planet. As manufacturers of this truly renewable resource, we understand why the regrowth of forests is so important. Timber is a natural, responsible resource and has huge environmental benefits when forests are well managed; that's why we use FSC® Chain of Custody certified timber.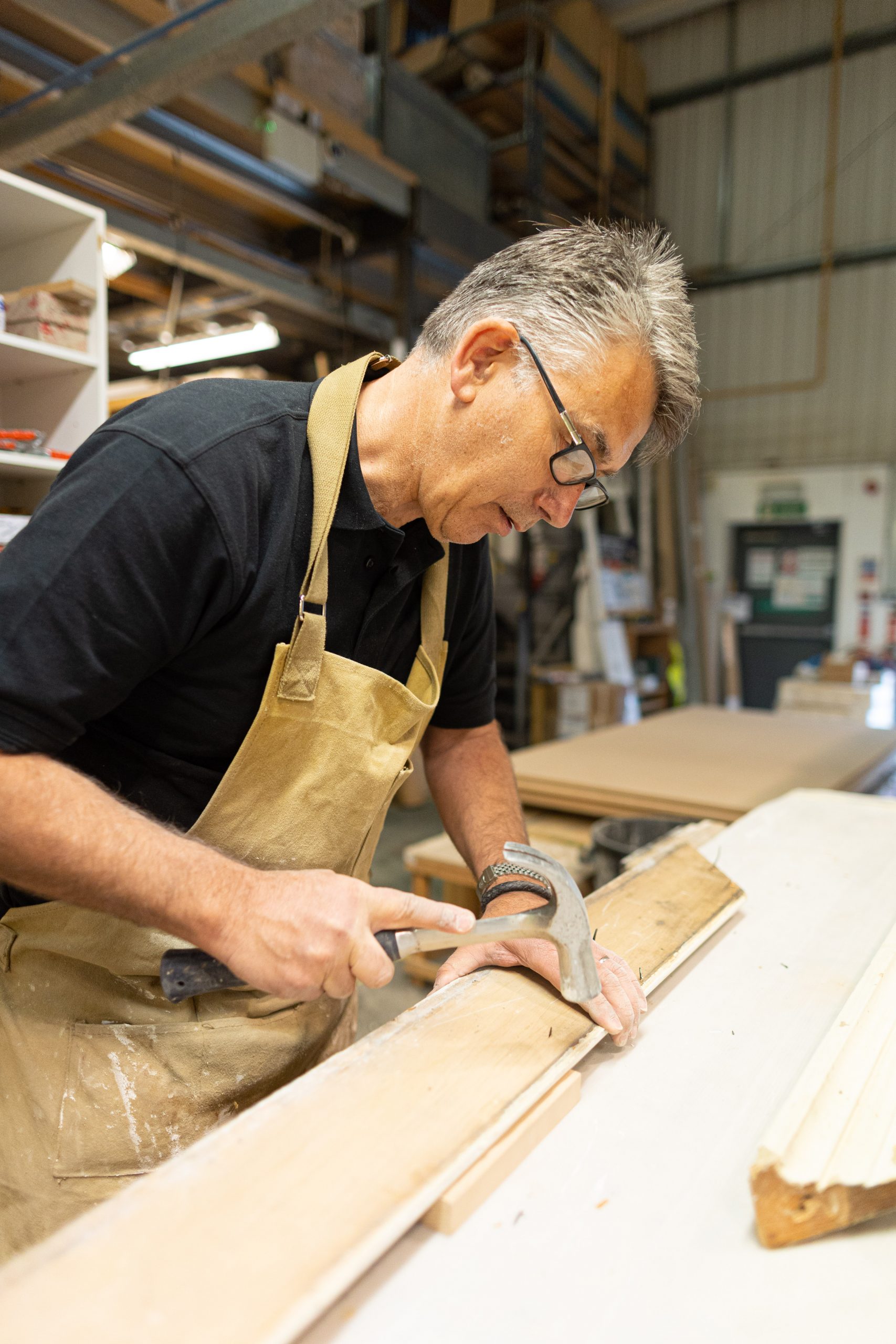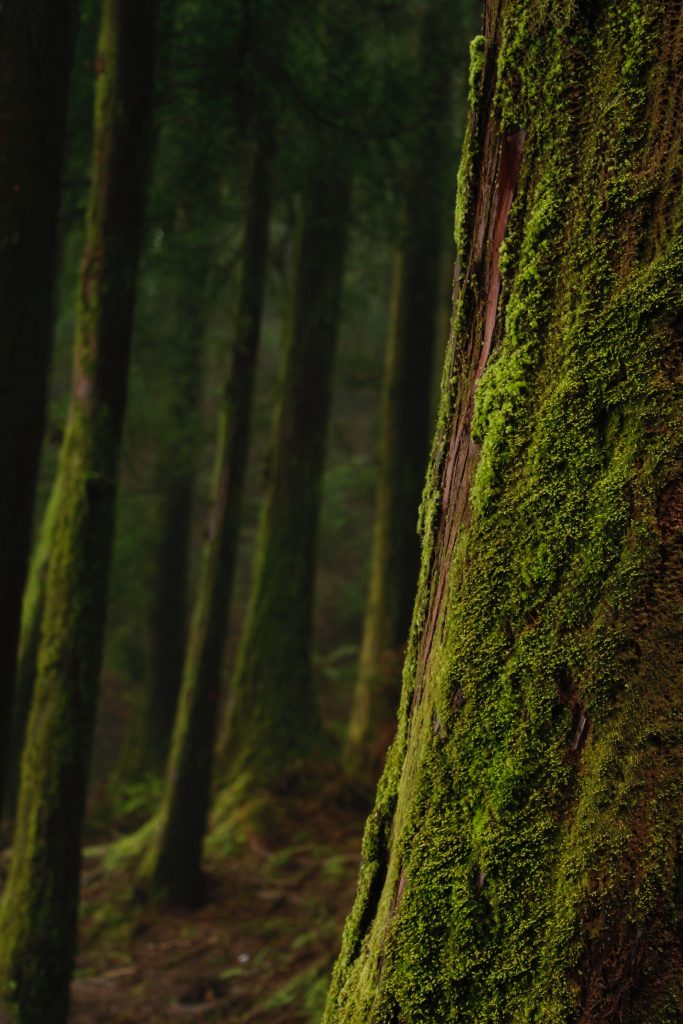 We have been working and learning with the Forest
Stewardship Council for nearly 20 years. We provide annual
records of products purchased and used to substantiate
our continued commitment to everything FSC® stands for.
We are also part of Planet Mark, an organisation that supports businesses to plan for, and reach, net zero targets in the crucial decade ahead. Planet Mark is a sustainability certification that verifies and measures carbon and social data to reduce emissions and achieve the UN's Sustainability Development Goals.