Hannaford offers an array of construction, joinery, fit out and refurbishment solutions incorporating complete project management, design and CAD services.
Hannaford are proud to work across the following industries: Heritage and Conservation, Residential, Healthcare, Retail, Commercial, Hospitality and Education. With our highly skilled craftsmen and onsite joinery workshop, we are well placed to  undertake complex projects in both the public and private sectors. We pride ourselves on our fast turn around service with ultimate attention to detail and understanding the clients' needs. 
Our mission is to deliver unparalleled construction, project management, bespoke joinery and refurbishment services, with sustainability at our core.
The highest quality joiners, traditional workshop and hand-selected timbers allow us to deliver the highest specification joinery services. We create truly unique interiors.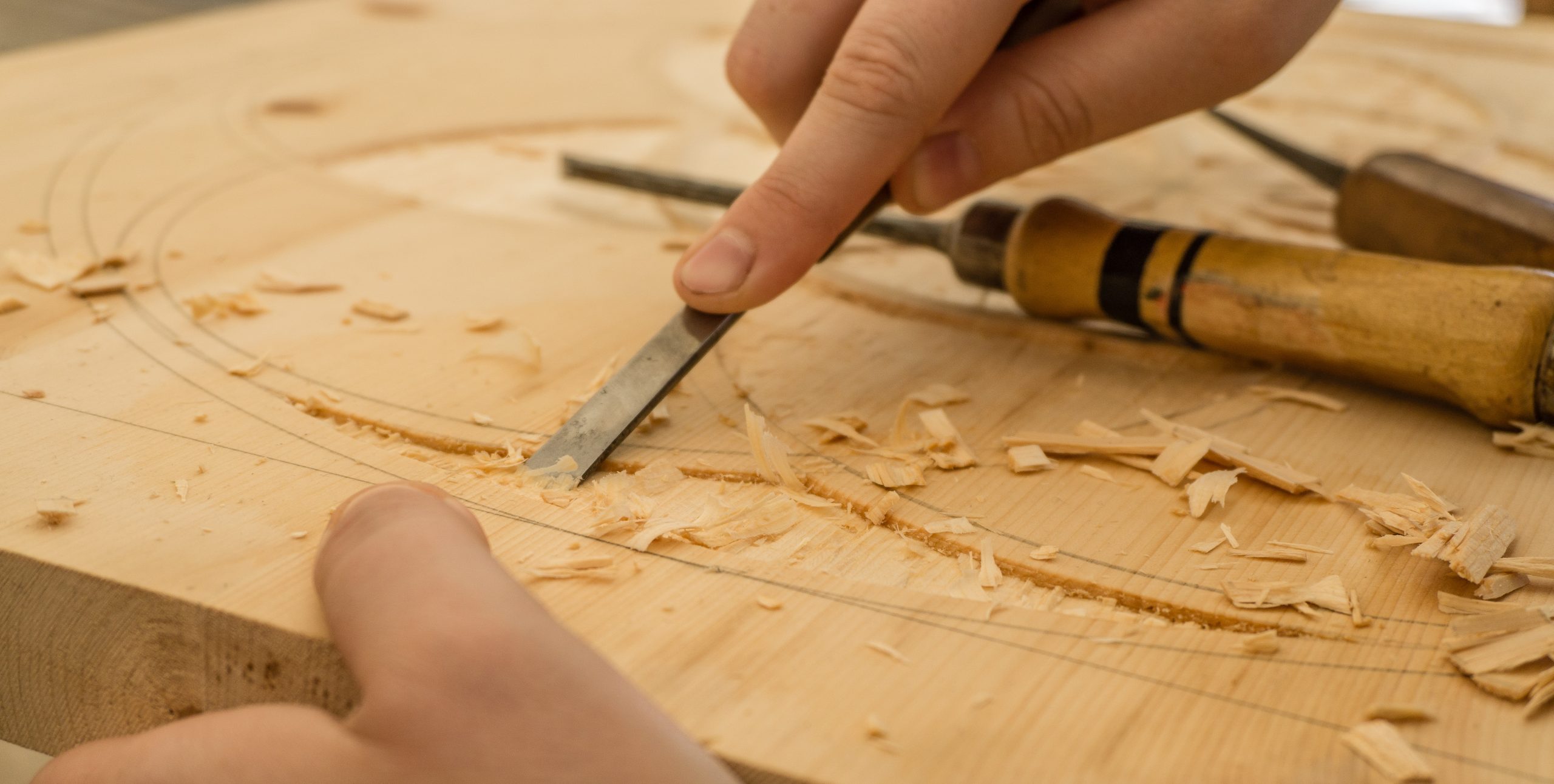 We manage every aspect of your project with full understanding of the specification and client needs. We pride ourselves on great communication.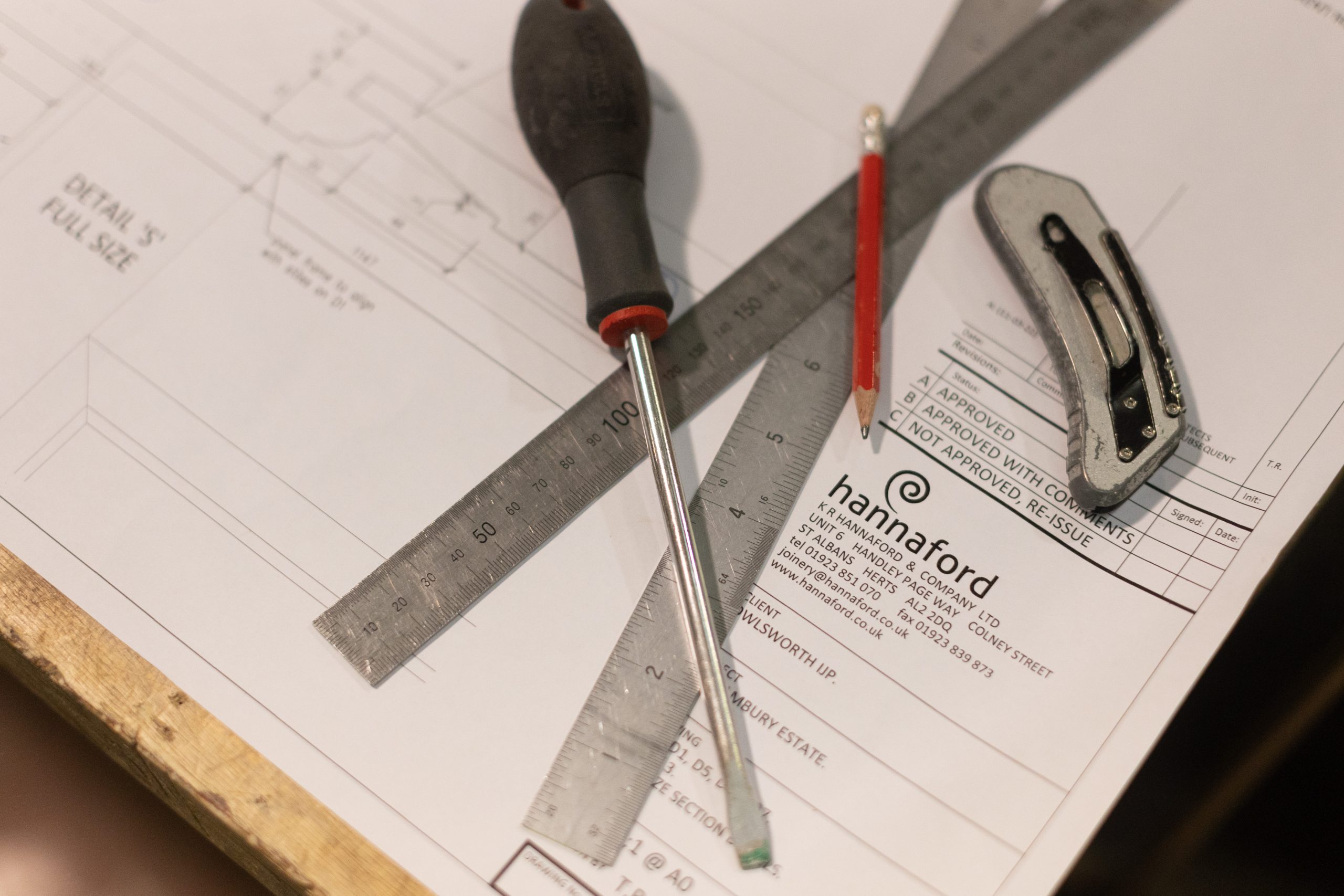 Either a blank canvas or a refurbishment enhancing certain pre-existing features, Hannaford will manage and deliver your project on time and on budget.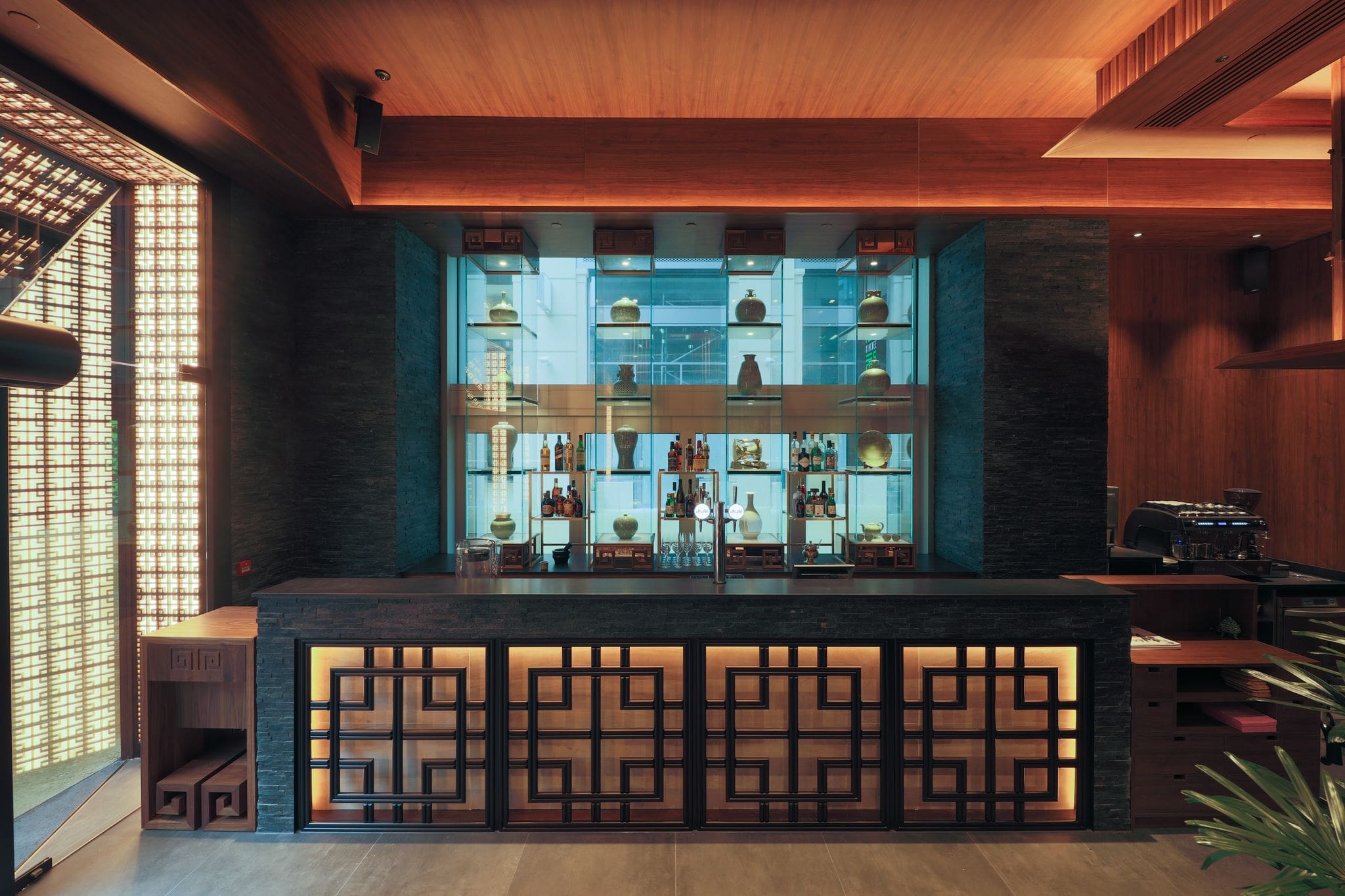 Design, CAD Services & Prototyping
Our architectural, CAD and 3D designers are on hand to guide you through this key stage in the process. We understand that great design affords great results.